Met trots presenteren we een percussionist met Braziliaanse roots, die tot de absolute top van Nederland behoort. Een bijzondere live-combinatie met DJ Lucien Foort op Club Weekend – The Summer Edition, 24 augustus a.s.
---
Biografie Cleyton Barros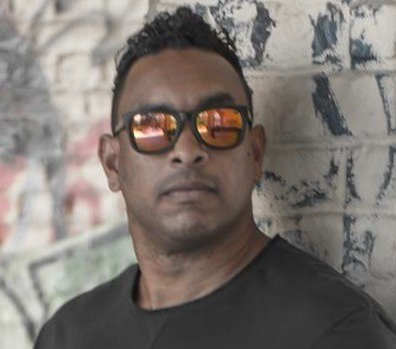 Cleyton Barros is a Brazilian percussionist born in Recife / Brazil.
Studied Drums and Percussion (Popular and Classical) in the Conservatory of Music for 5 years.
Rhythms lover of his home state (Pernambuco), but always looking for new ideas that comes from everyone. Always open for all kinds of music. Went through several bands in Brazil and played for big festivals such as Rock April pro, MADA, Carnival in Rio de Janeiro, the International Festival of Music in Salvador, Bahia, International Jazz Festival, Galo da Madrugada (The largest Carnival street world with 2 million people) among others.
Moved to Holland (Amsterdam) in 2007 and was discovered by the Management of Sexy Events (one of the biggest events companies in Europe) who ask him to play for the Electronic Dance Scene (EDM)
Cleyton nowadays can be considered as one of the Best Percussionist from Holland.